Main ingredients: Magnesium aluminum alloy (6000series). Characteristic: light weight, good strength, high corrosion resistance, easy to process, non-toxic, variety of appearance, good electrical conductivity, salvage, feasibility
Quality Inspection Equipment
Surface roughness tester, inside diameter 3-point micrometer, dynamical balancing machine, film thickness gauge and hardness tester.
Incoming Material Inspection
Before material enters our warehouse, we conduct rigorous inspections.
To ensure the high quality of our produces, we follow rigorous inspection standards at each step throughout the entire manufacturing process.
Before each product is shipped to our customer, a final quality inspection is also conducted to ensure the finished product fully meets requirements.
1978
Lung Hsin Company was established, focused mainly on parts and roller machining and rubber processing machines.
1989
The company was moved to Tai-Ping Disc, Taichung.
1990
The company name was changed as Keyroll Industrial Co., Ltd.
2007
To increase production capacity, the company was moved to its current location and also invested in various Japanese-made precision lathes.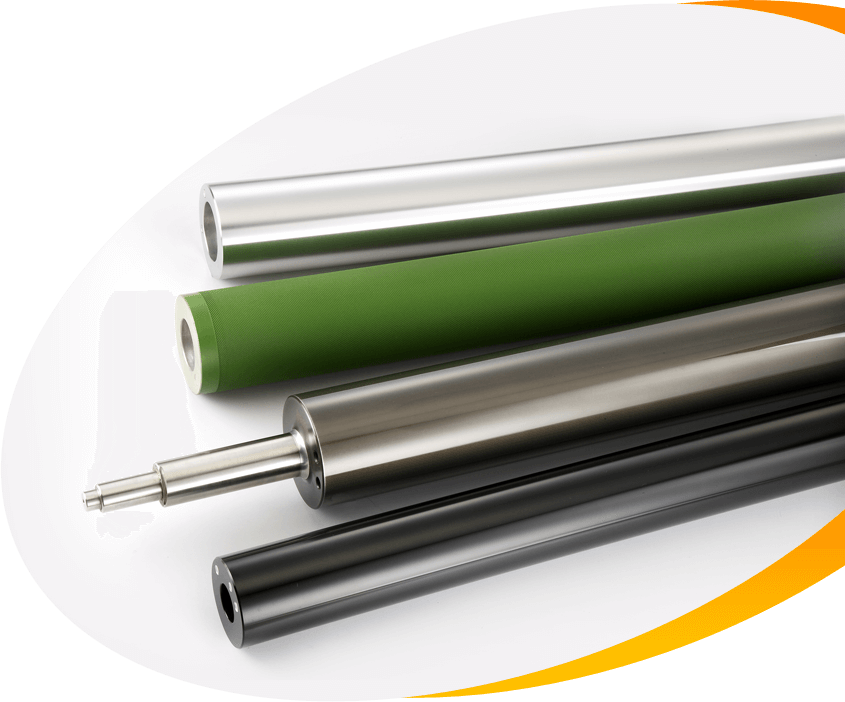 Respond to the demands
of the market
Since the founding of Keyroll Industrial in 1978, the company has never ceased to respond to the demands of the market. Our goal is to develop solutions for your problems and with our manufacturing experience we aim to be the preferred supplier for all aluminum rollers.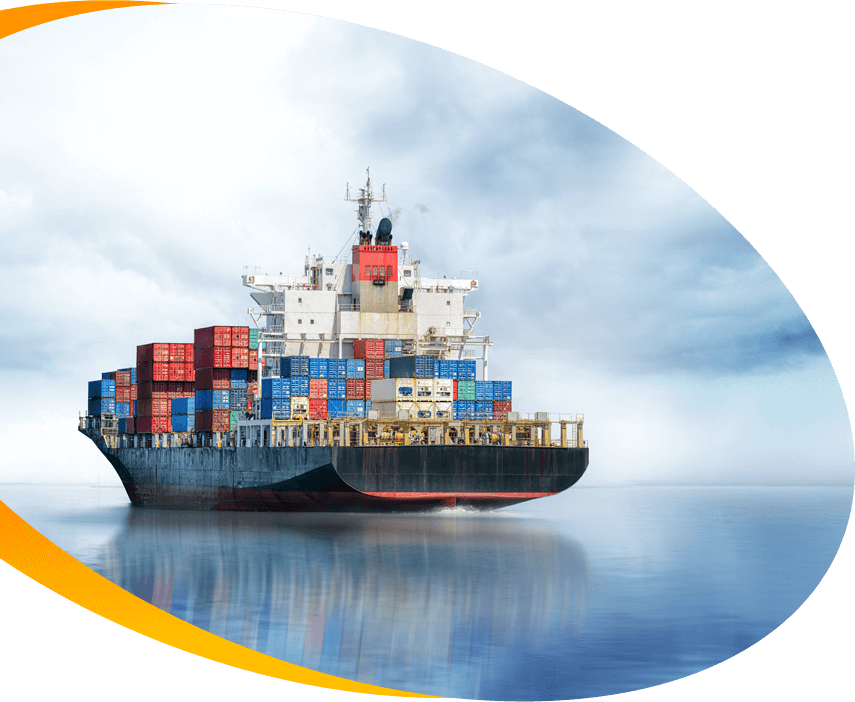 Cover many
industries worldwide
At our site in Taichung, our qualified workforce produce high-quality alloy rollers with specially designed surface treatments to cover many industries worldwide.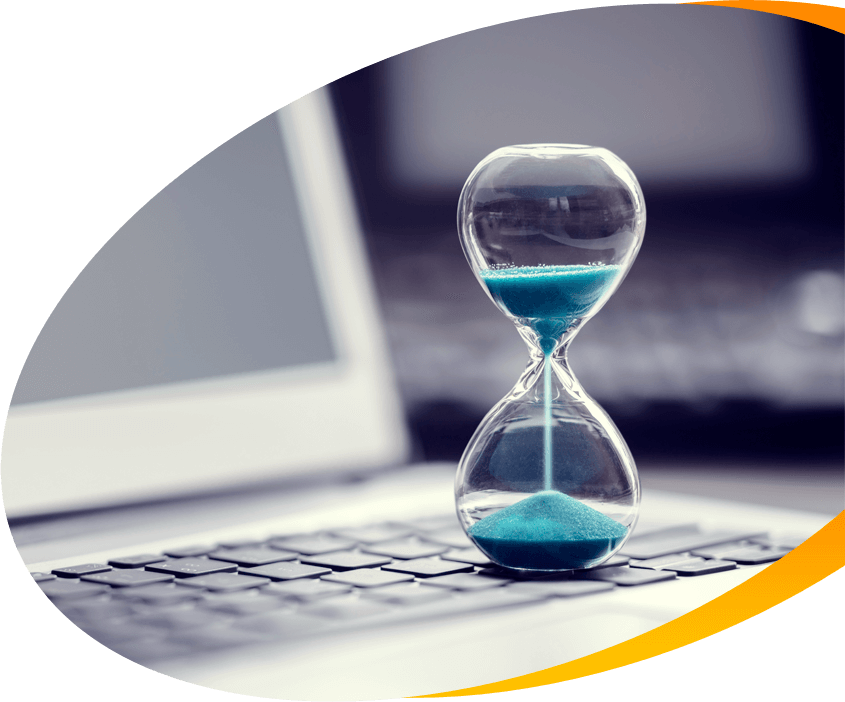 Quality, time and conservation
of all resources
Whether you need general decorative anode, hard anode treatment, Teflon treatment or chrome plating, we produce your rollers so that you can optimize your production processes with regard to quality, time and conservation of all resources.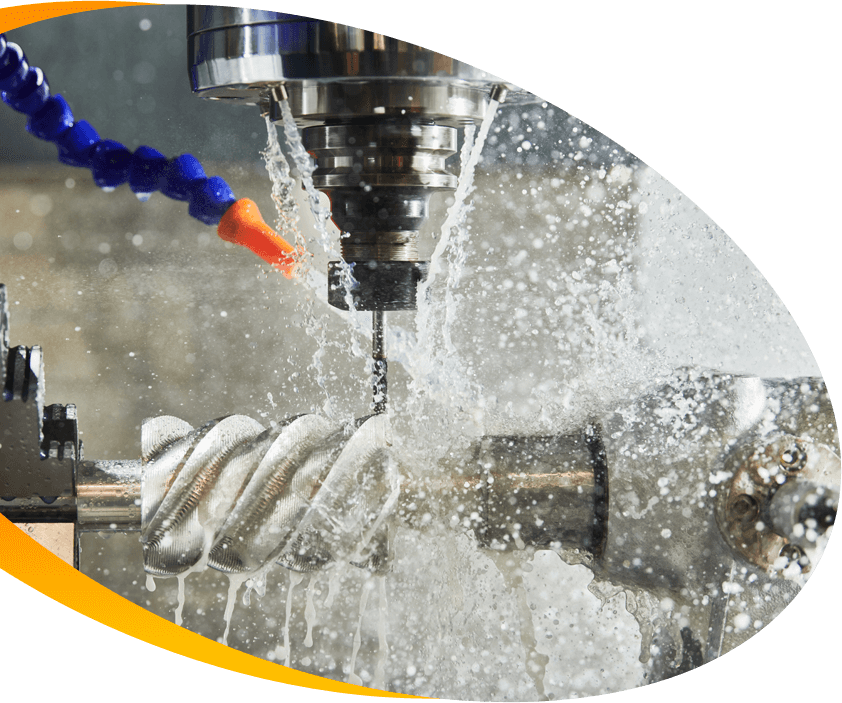 Providing creative solutions
to problems
Through continuous innovations and associated investments, we have the pleasure in providing creative solutions to problems and our passion for ensuring top quality in the production process is what sets us apart from the competition.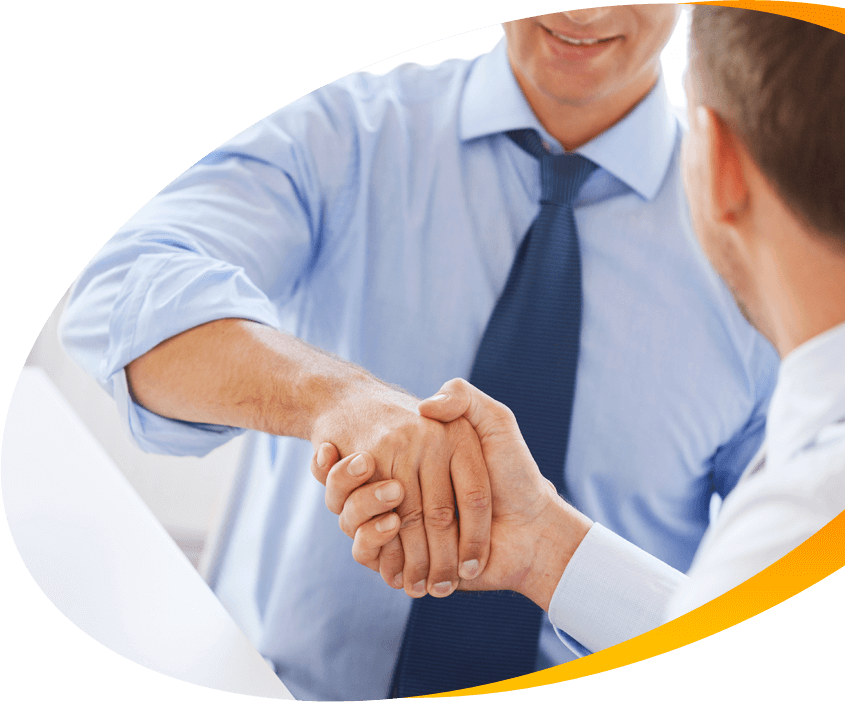 Invite you to work
with us
Being perfectionists, we are not satisfied until we have found the optimum solution for your application. We invite you to work with us & put us to the test.